Wire and Arc Additive Manufacturing (WAAM)
WAAM is a special form of additive manufacturing, which uses an electric welding arc as heat source and a metal wire as material supply. The desired piece is "printed" by stacking welding beads on top of each other. It is a form of 3D printing for metal parts that has lately become increasingly important.
The technology has many advantages; a standard welding robot with welding wire is used. In principle, the WAAM technology can therefore be used by any company with an industrial welding robot. This opens many possibilities for companies that already use this welding technology. All materials that can be welded with MIG/MAG can be produced in this way.
This technology is an attractive alternative to CNC milling, casting or wire erosion machining. Where more conventional metalworking techniques have their limitations, WAAM 3D metal printing offers almost unlimited design possibilities.
BWI supports companies that want to take steps towards WAAM additive manufacturing of metals; from feasibility studies to integrating the technology into your production environment. Thanks to our expertise in welding techniques and the combination of academic research and industrialization knowledge, we can help companies with this.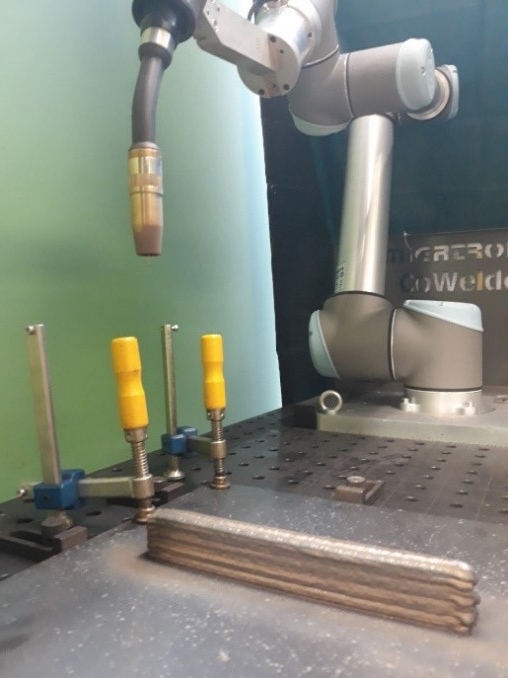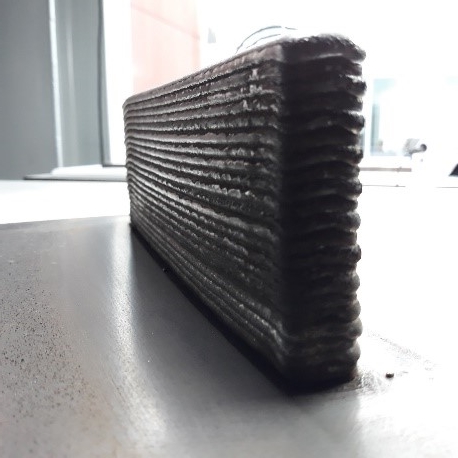 Research projects
The projects below are part of the long-term research strategy of the BWI Research Center in the field of WAAM additive manufacturing and were therefore able to count on a broad industrial interest.